Which is right for you?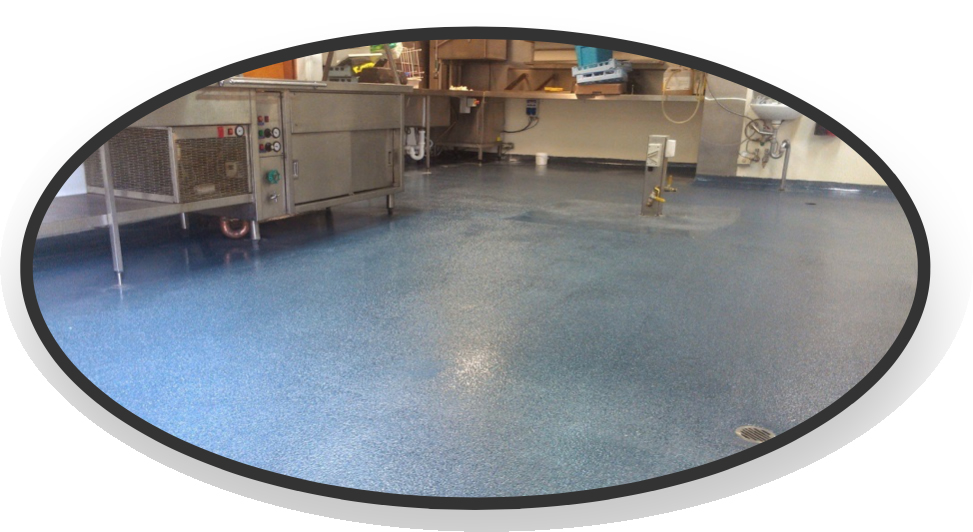 Roll - On
Trowel On
Decorative
Commercial Epoxy Floors are designed for sealing concrete to health department and D.P.I standards like butcher shops, bakeries, garage and factory floors.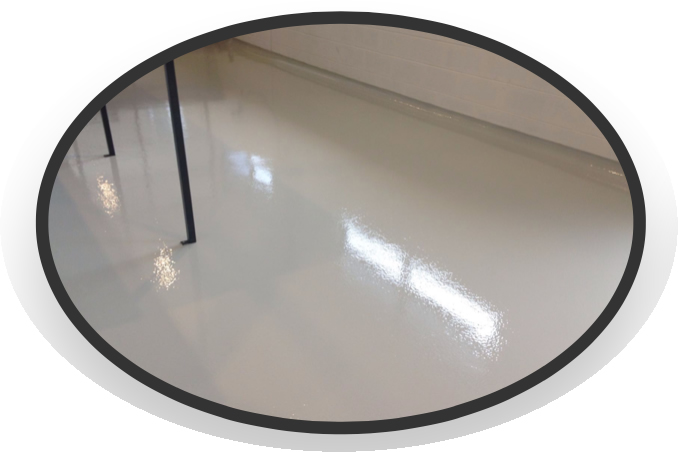 This flooring system is recommended whenever:
a hard, impact and wear resistant, durable flooring system is required.
where exposure to boiling water or very heavy traffic is the main consideration
for all other applications where a topping of 4mm plus is required
3mm to 8mm
Trowel On System
Has flat look
Methylmethacrylate (MMA)
---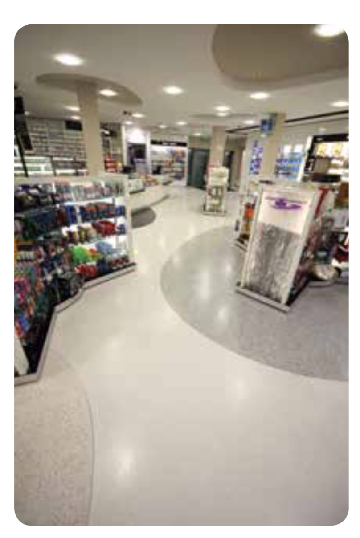 Is a decorative alternative which has a very quick rapid installation & cure time (3 to 4 coats over night).
Ready to use just two hours after application, this speedy flooring solution delivers unrivalled installation and cure times as well as an eye-catching finish.
Available in a creative mix of colours and finishes, this is well-suited to the commercial sector, where it has been gaining speeed at a number of airports, shopping centres, residential developments, underground rail stations, stadia buildings and arena complexes across the globe.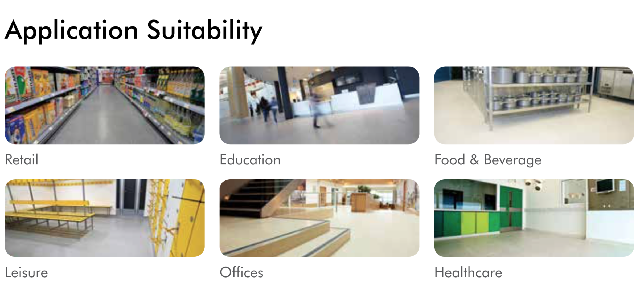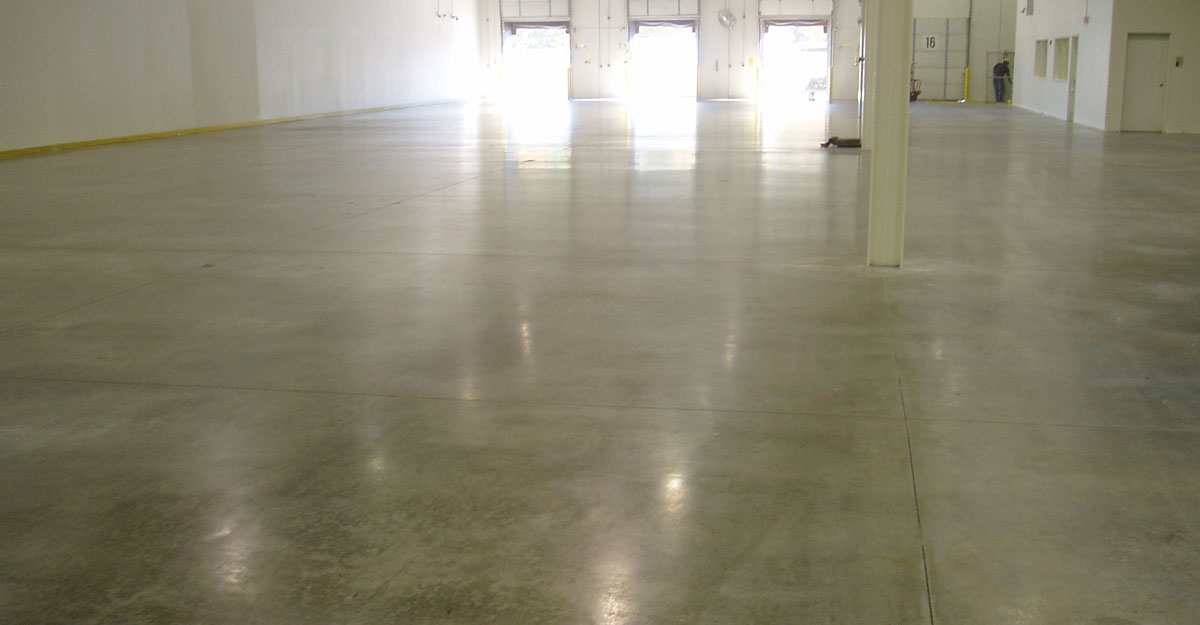 Concrete densifier and sealers that increase the hardness and practicality of concrete.
How does it work?
THe penetrating water based sealer for hardening concrete reacts with lime in the conrete to seal fine pores by forming an insoluble deposit of calcium silicate. It does not form unsightly deposits of white sodium carbondate. The water repellent finish reduces staining of surfaces.
Decorative ground polished concrete surface
Surface hardening of factory and warehouse floors
Lithium silicate hardening system for better penetration, faster cure and higher hardness
No matter what we put down it is the preparation that we pride ourselves on.